Spread the news! IASC's World Commons Week 2020 is currently scheduled for Sept 30th – Oct 9th.
We will update this website regularly as the event develops.
The IASC is an organization of commons scholars and practitioners that aims to facilitate the exchange of ideas, experiences, and solutions. In 2018, the inaugural year of World Commons Week, we had 35 affiliated local events from around the world. In 2019, we had 55 partnering local events globally. This year, we hope to continue expanding as a global commons community, even if these events need to be offered online because of the ongoing Covid-19 pandemic!
Interested in proposing your own local event? Want to see an interactive map of local events as they as established? Click Open below to learn more.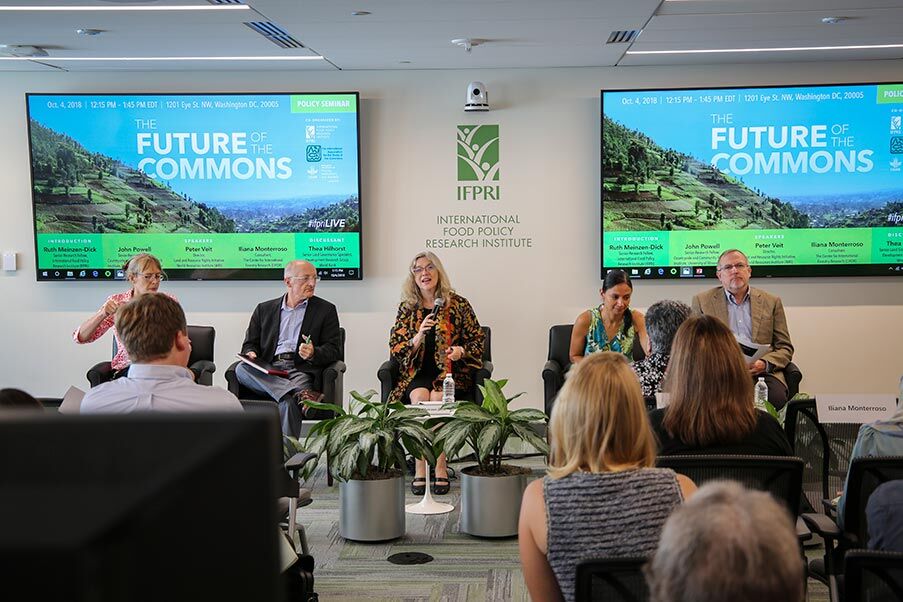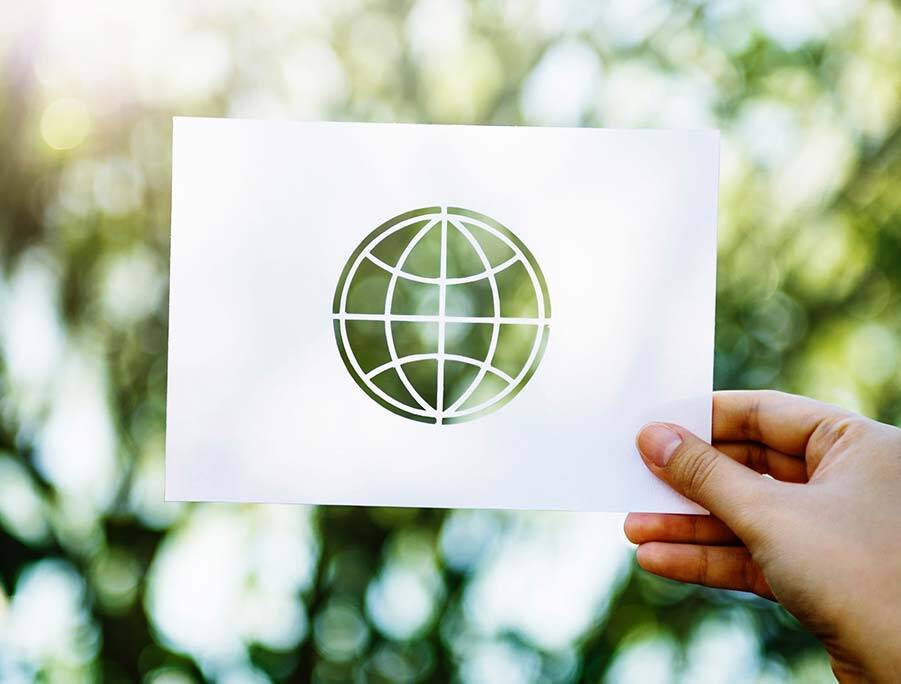 Six IASC regional Keynote Webinars will be delivered — one each for Africa, Asia, China, Europe, Latin America and North America. We are currently working with IASC regional coordinators and their communities to identify the keynote talks for this year. To see the evolving 2020 Keynote Webinars, click Open below.
Promote Knowledge​
Encourage the exchange of commons-related knowledge across the globe.
Promote Experience
Foster the mutual exchange of ideas, scholarship, and practical experience.
Celebrate Commons
Celebrate and expand the research and practice of commons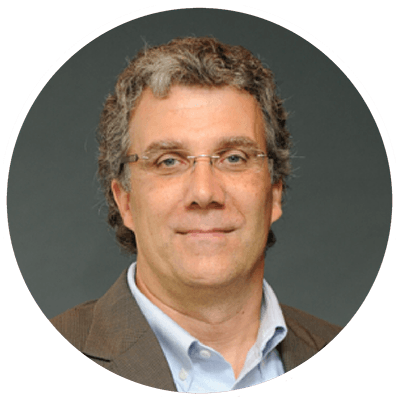 Charlie Schweik
Lead Organizer
WCW 2020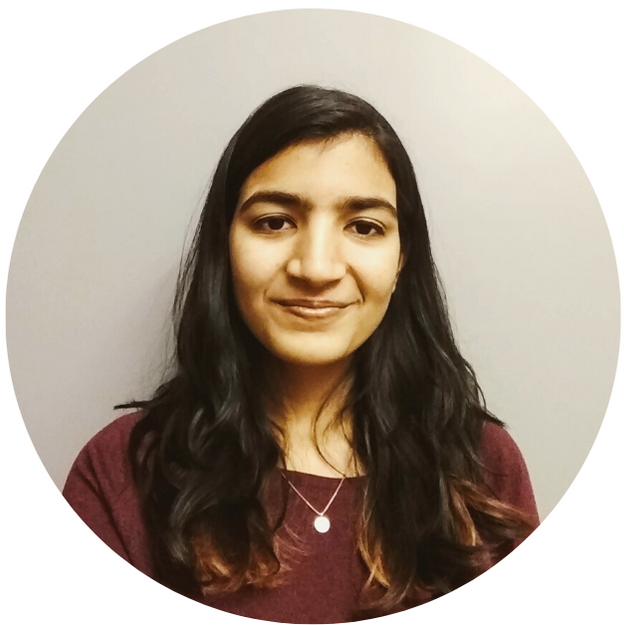 Bhavya Pant
Web Developer - WCW 2020
IASC Intern​
Kinsley Aikeins
Web Administrator - WCW 2020
IASC Intern