IASC Regional Keynote Webinars
It's a wrap! WCW 2020 held eight keynote webinars representing the seven IASC Regions
– Africa, Asia, China, Europe, Latin America, North America and Oceania – and the IASC Early Career Network.
See below for links to more information on each talk, as well as links to the recorded webinars.  Thanks to everyone who helped make these webinars a success!
Globalizing Water Commons in Sub-Saharan Africa: Tensions between Theory and Practice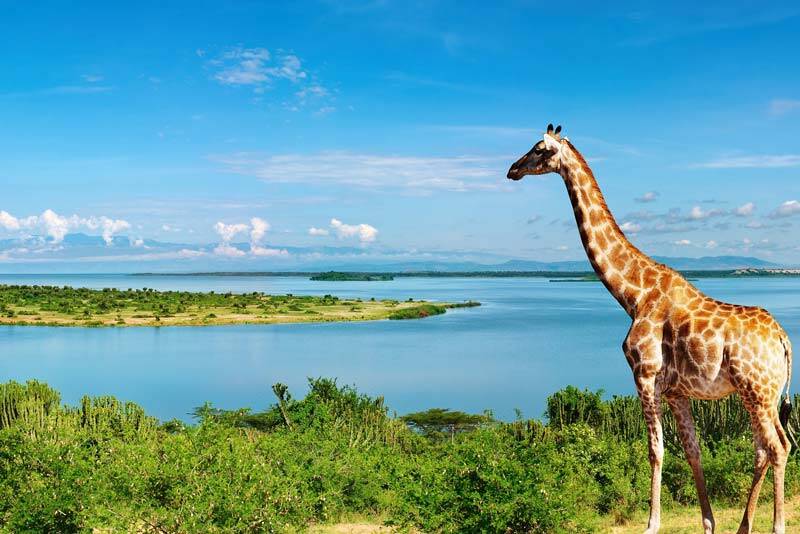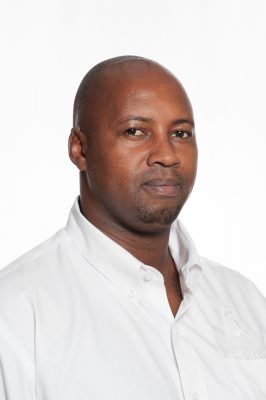 Speaker: Dr. Claudious Chikozho
Research  Director, African Population and Health Research Center, Nairobi, Kenya
Date: October 5
Time: 16:00-17:00 Nairobi time (UTC +3)
Language: English
Coastal Commons in Japan Today:
A Sea Change?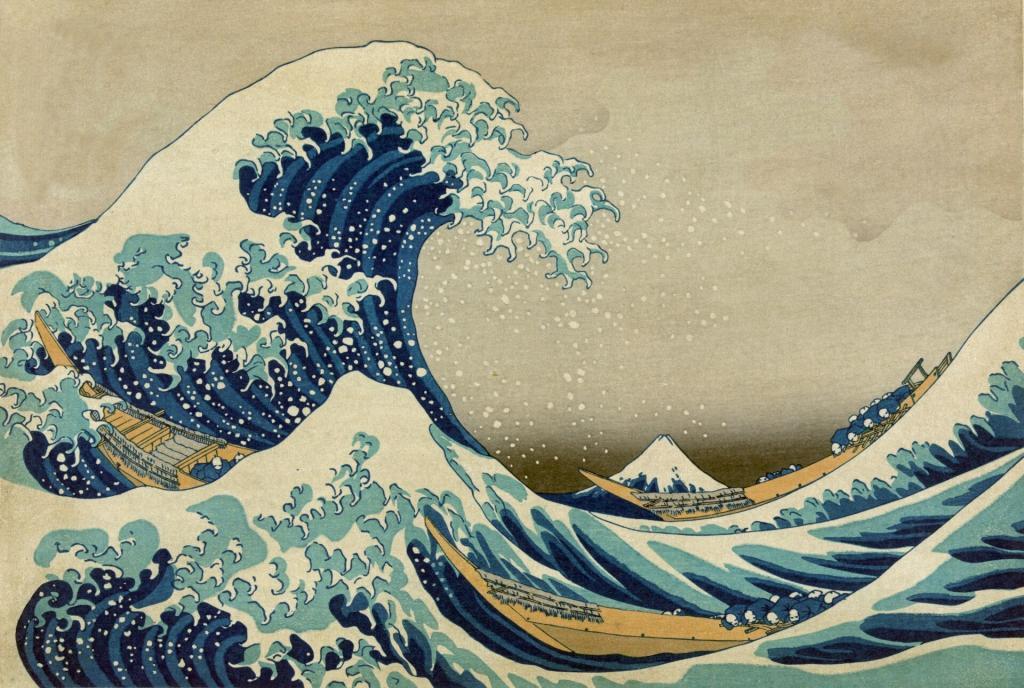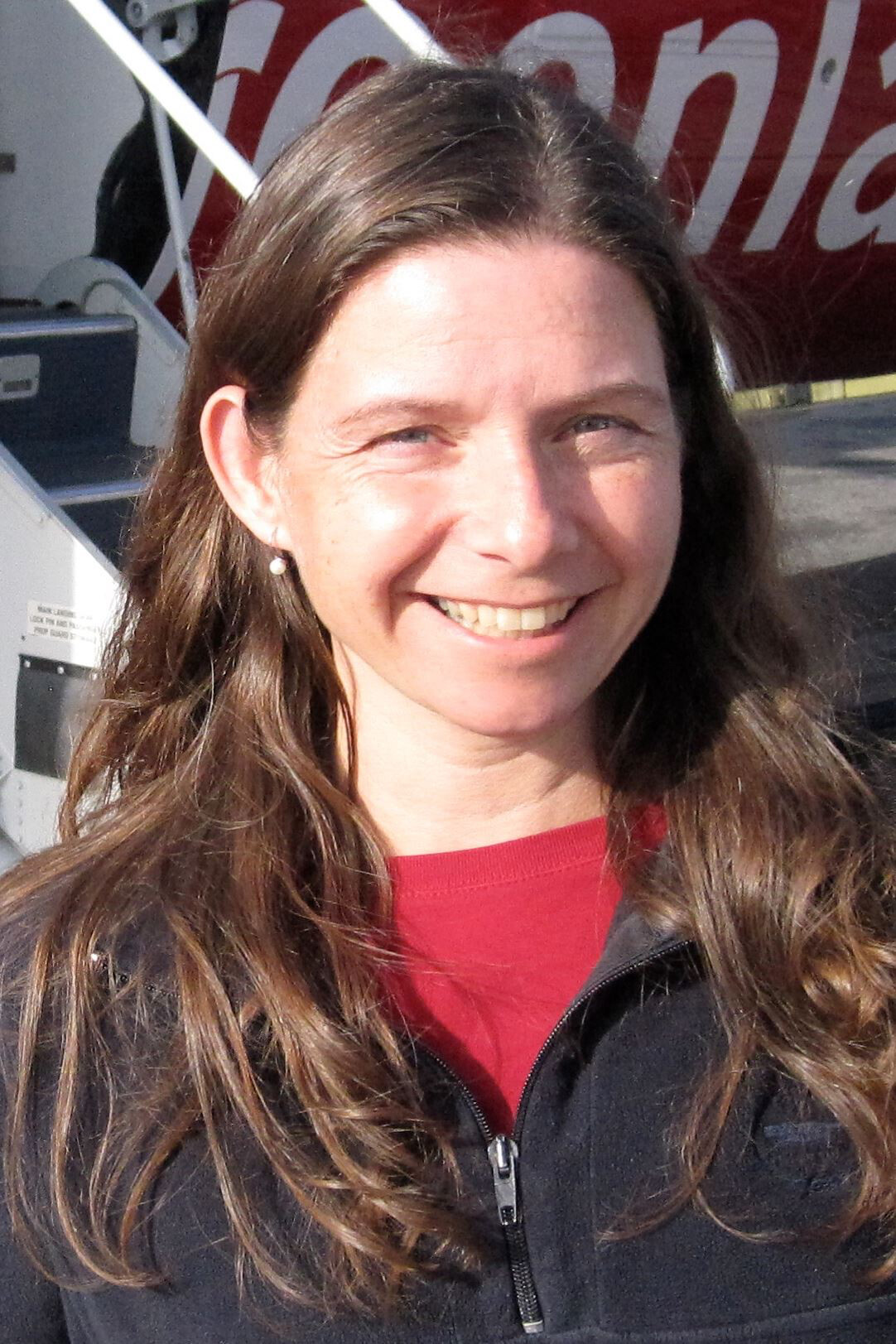 Speaker: Alyne Elizabeth Delaney
Associate Professor, Center for Northeast Asian Studies, Tohoku University
Date: October 9
Time: 11:00-12:00 JST (UTC +9)
Language: English
What Can We Learn From China's Management Response to Covid-19 from a Commons Research Perspective?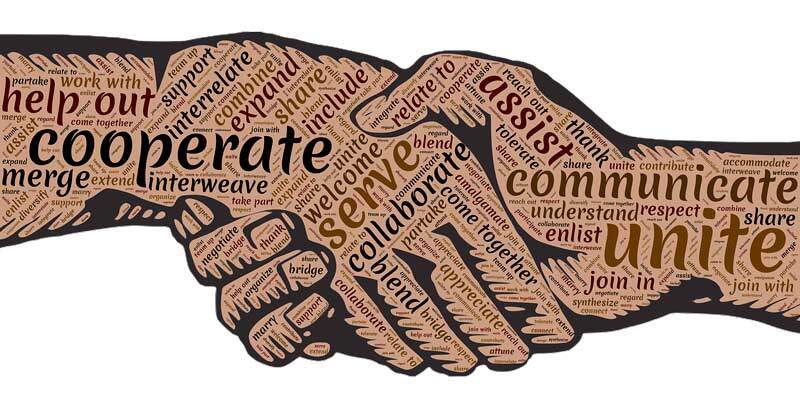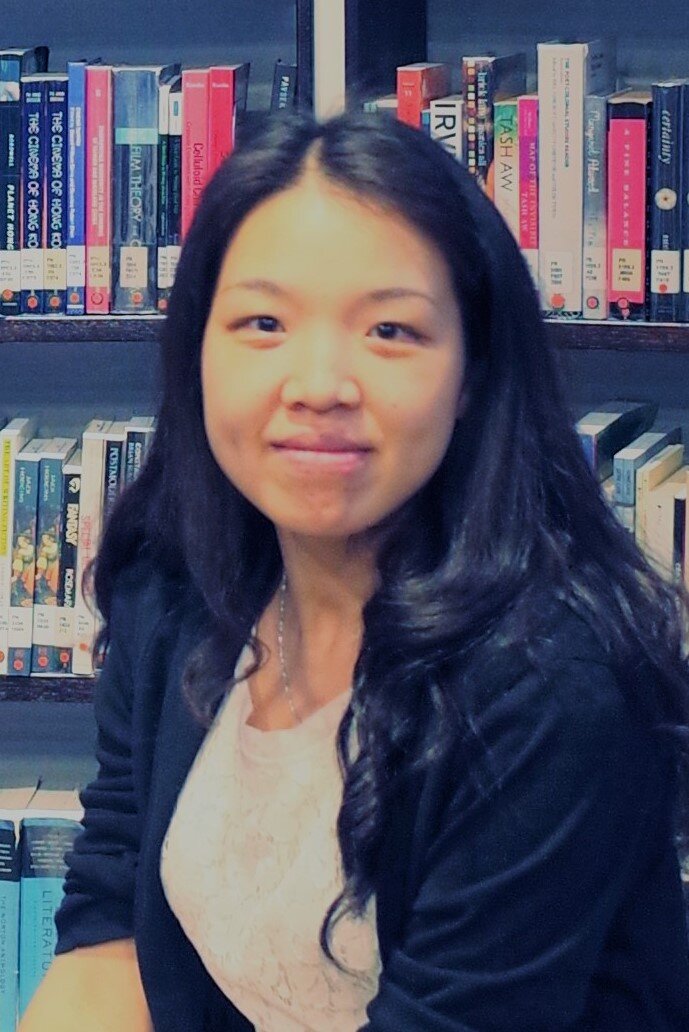 Speaker: Qian Zhou, School of Public Policy, Xiamen University
Date: October 7 
Time: 15:00-16:00 (UTC +8)
Language: Chinese
Enclosing Marine and Coastal Commons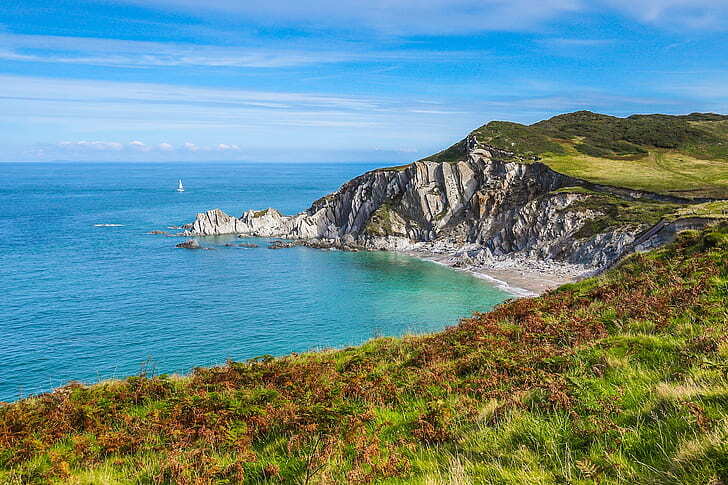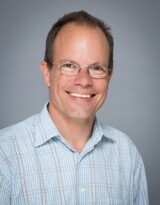 Speaker: Prof. Dr. Achim Schlüter, Leibniz Centre for Tropical Marine Research (ZMT) GmbH. Bremen, Germany
Date: October 7
Time: 12:00 noon – 13:00, CEST (UTC +2)
Language: English
The Commons through a
Latin American Lens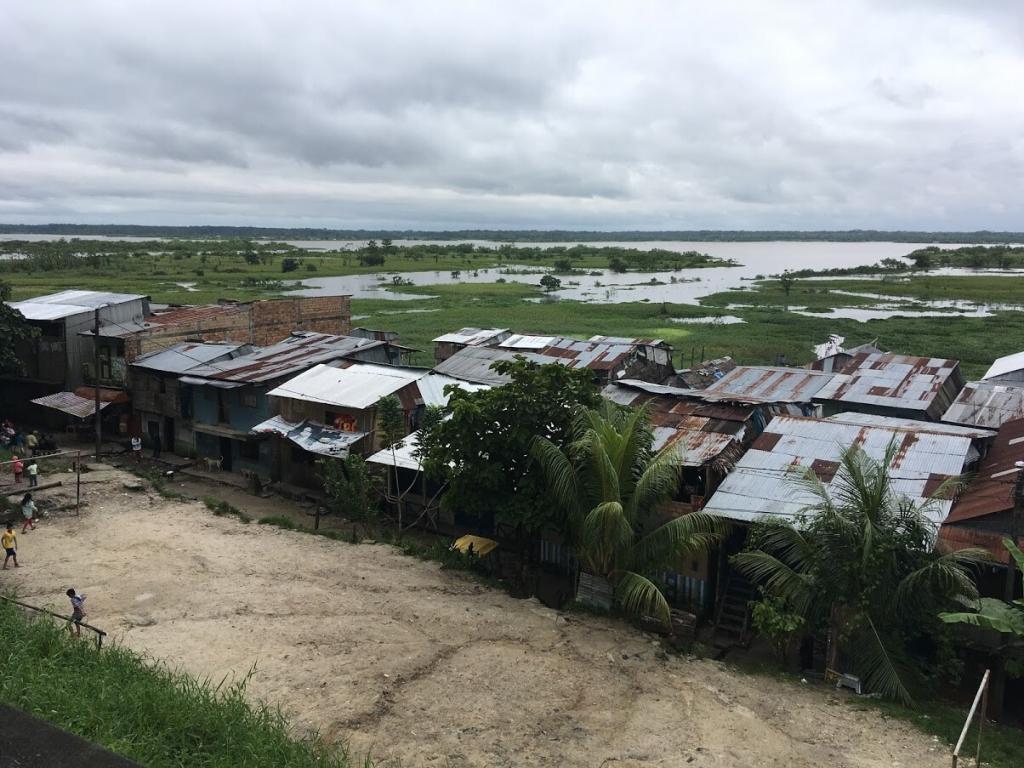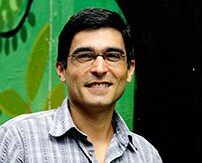 Speaker: Fabio de Castro, Senior Lecturer at the Centre for Latin American Research and Documentation,
University of Amsterdam. He coordinates the current CEDLA research program 'Reshaping Society
and the Commons in Latin America'.
Date: Saturday, October 3
Time: 13:00-14:00 PET (UTC -5)
Language: Spanish
Governing the Commons, 30 Years Later – An Inventory of good advice for Commoners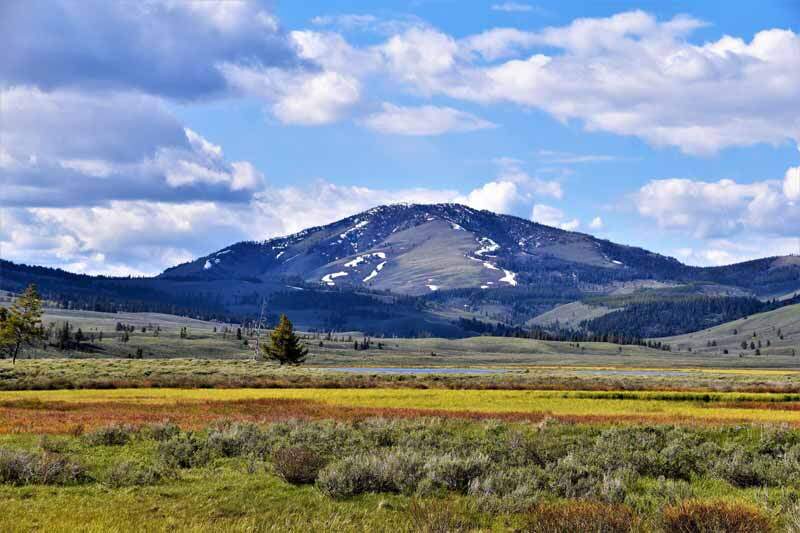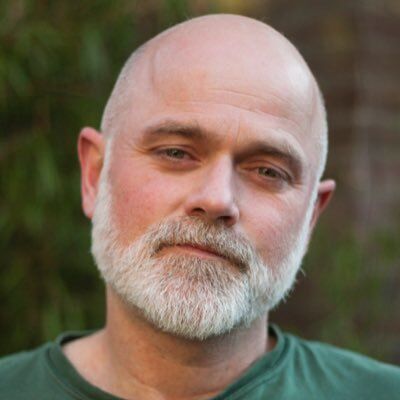 Speaker
:
Frank van Laerhoven
,
Associate professor Copernicus Institute of Sustainable Development, Utrecht University (Netherlands)

Date: Thursday, October 1
Time: 12:00-13:00 EST (UTC -4)
Language: English

Note: This will be a live-streamed Ostrom Memorial Lecture from Indiana University in partnership with the Ostrom Workshop.
Sharing the Commons of the Martuwarra Fitzroy River Estate for our Greater Good
(documentary screening and discussion)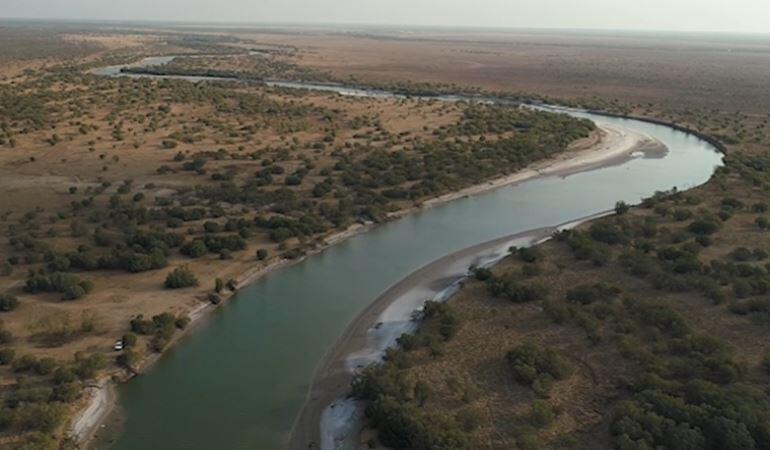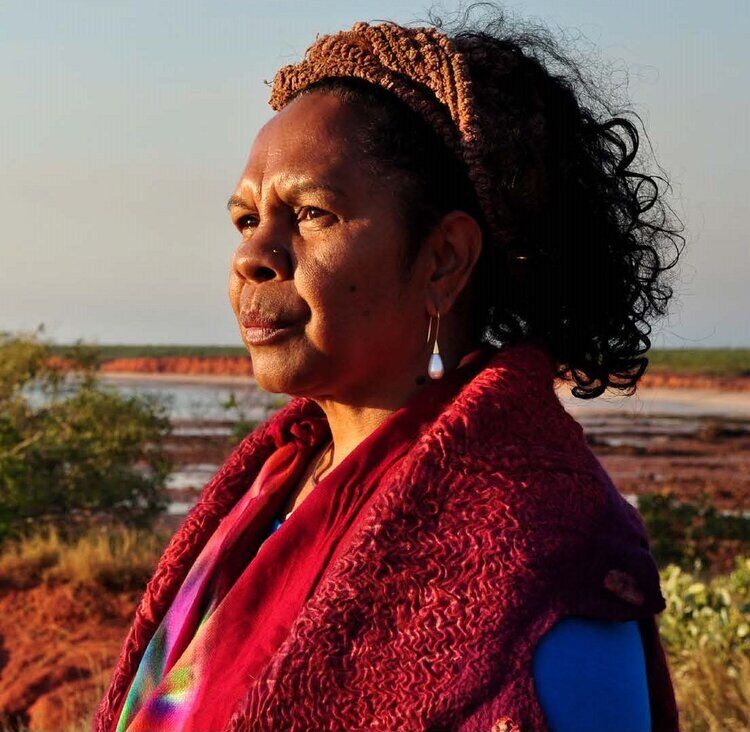 Speaker: Dr. Anne Poelina, Managing Director of Madjulla Inc and Adjunct Senior Research Fellow with Notre Dame University.
Date: October 6
Time: 10:00-11:00 AM Australian Western Standard Time (UTC +8)
Language: English
IASC Early Career Network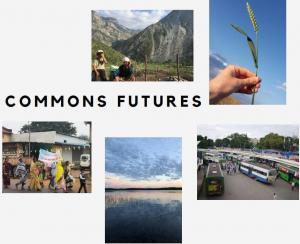 Speakers (this will be a webinar panel with five speakers):
Panelists: 
Maria Gerullis – Institute for Food and Resource Economics,
University of Bonn, Germany
Flavia Guerrieri – Max Planck Institute for Innovation and Competition, Germany and University of Amsterdam, The Netherlands
Beril Ocaklı – IRI THESys I Humboldt-Universität zu Berlin, Germany
Hita Unnikrishnan – Newton International Fellow, Urban Institute, The University of Sheffield, UK and postdoctoral scholar: Azim Premji University, Bangalore, India
Dane Whittaker – Center for Behavior, Institutions and the Environment, Arizona State University, USA
Co-moderator: Tejendra Pratap Gautam – Centre for Policy Studies, Indian Institute of Technology Bombay, Mumbai, India
Date: October 8
Time: 15:00-17:00 CEST (UTC +2)
Language: English