[Note: This webinar was given in Chinese.]
在宏观层面,新冠肺炎疫情的爆发不仅给国际社会带来诸多新的挑战,也使国际公共事物治理情境发生巨大变化。不同国家、地域社会经济背景下,各地民众如何有效组织集体合作,共同抗击新冠肺炎疫情的传播和扩散?在抗击Covid-19过程中,出现了哪些新的公共事物治理实践?及至后疫情时代,人类将如何维持原有公共事物治理状态,或重塑公共事务治理秩序有效性? 
在微观层面,社区被广泛视作疫情防控治理的基本单元。我们观察到在各国各地区,大量社区层次的防控规则被新开发出来,并试着执行推广;同时,这些规则还是多样态的。那么,其中哪些规则可以有效地做到保持人群社交距离,同时维护公共空间有效使用和安全呢?进一步而言,奥斯特罗姆关于规则的设计原则是否适用于新冠肺炎疫情下的社区治理情境呢?后疫情时代的社区,要如何适应新的变化,提升社区韧性呢?
笔者相信,当下我们对后疫情时代公共事物治理问题的系列思考,以及对中国社区治理经验的观察和梳理,将为下一阶段全球公共卫生议题的问题探讨和实践发展,带来新的理论视角和政策解决方案。
What Can We Learn From China's Management Response to Covid-19 from a Commons Research Perspective?
At the macro level, the outbreak of Covid-19 pandemic not only brings new challenges to international society, but also is leading to dramatic changes to commons practices in the world. How have local people worked together to fight the Covid-19 pandemic within different contexts? What new commons practices emerged from the Covid-19 fight experience? How can we sustain and maintain these commons and their institutions in a post Covid-19 era? These commons-related questions shall be addressed, to offer insights for global health practice and theoretical thinking.
At the micro level, communities are taken as the basic unit of virus prevention and control, at the frontline of the Covid-19 fight. Rules-in-use developed and enforced within communities are diverse throughout the world. Which rule patterns can effectively keep social distancing, and remain safe public space? Do Ostrom's design principles apply to the community management in Covid-19 settings? How do communities adapt to new changes, and keep resilient to external disturbances? The experience from China is worth examining.
This webinar event thus aims to bring together researchers and practitioners working on or interested in the institutional design, community management, and commons in China, in the hope of fostering evolved understandings on these topics.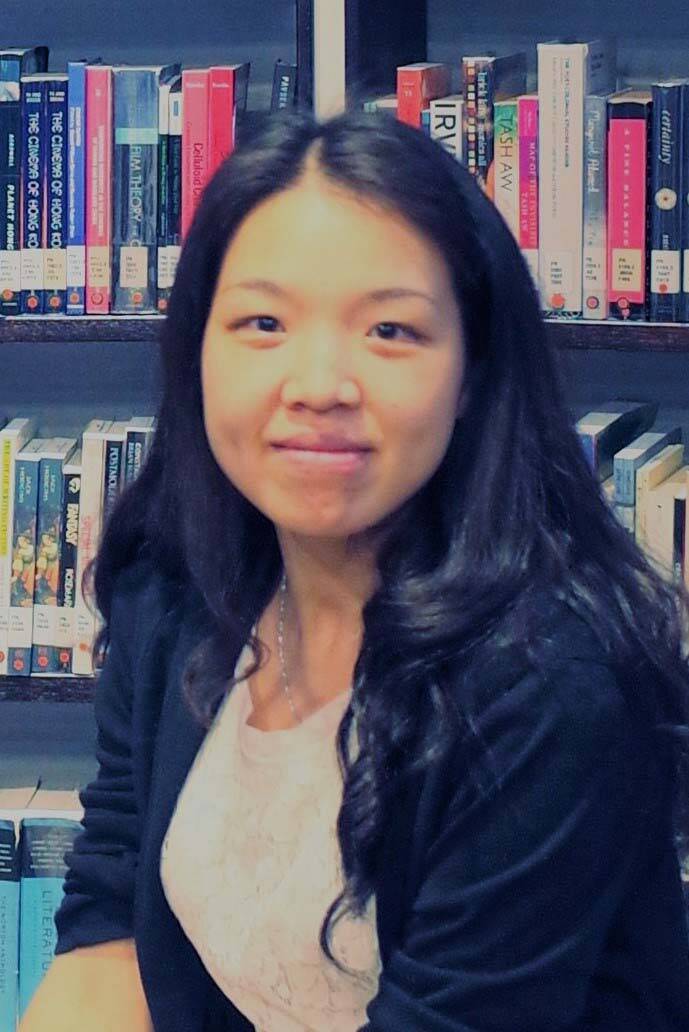 Qian Zhou is an assistant professor at Xiamen University, the School of Public Policy. Her research focuses on commons research in China, with particular attention to water governance.